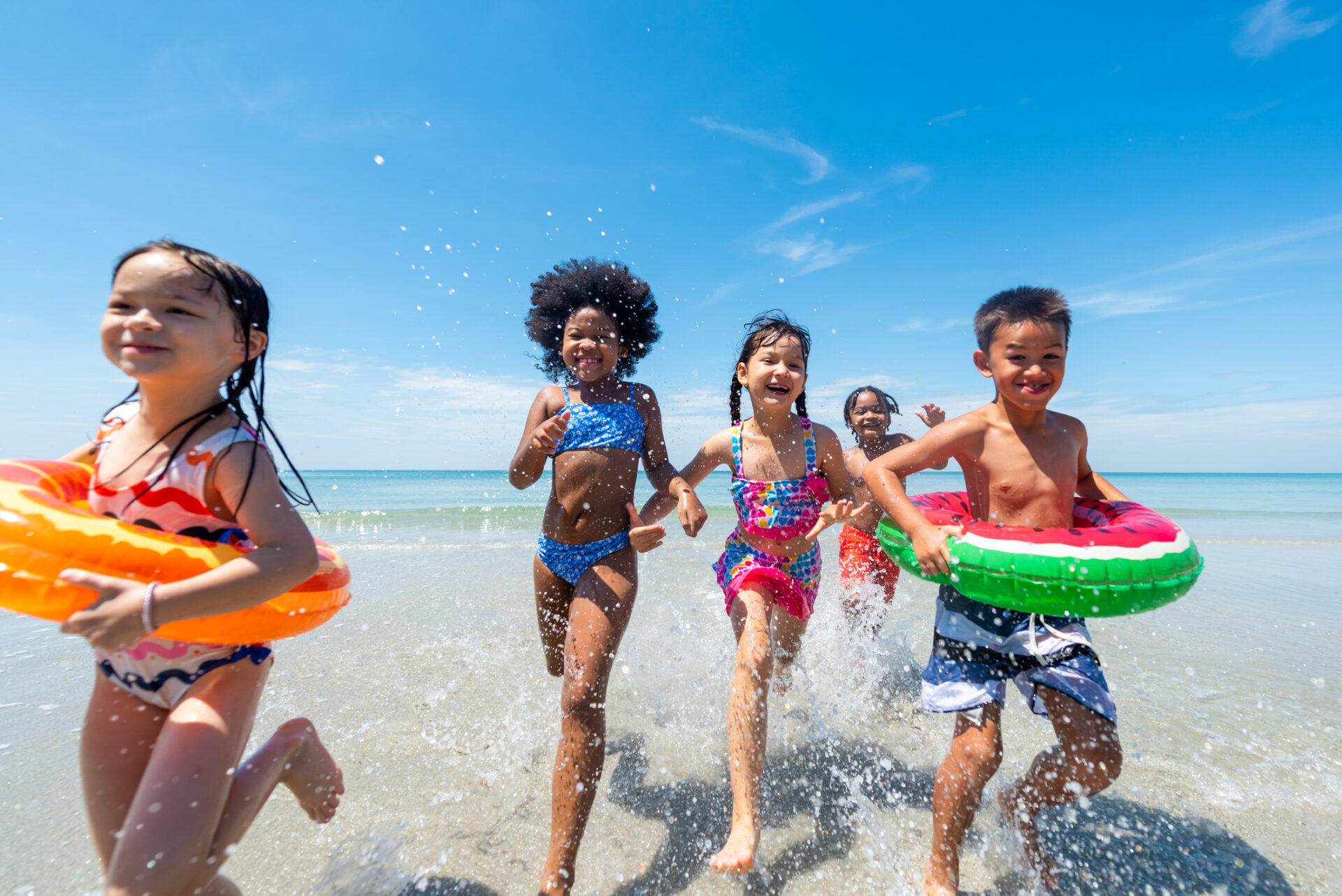 Is it possible to enjoy a vacation destination like Myrtle Beach on a budget? Very possible!
With affordable accommodations, free fun, and a variety of attractions, Myrtle Beach is the ideal destination for all types of travel budgets.
For a getaway rich in memories and memorable times, the Grand Strand has it all. Here's how to plan your dream vacation to Myrtle Beach on a budget.
Best Time to Visit Myrtle Beach on a Budget
The goal is simple: Produce the most fun without breaking the bank. For budget-conscious travelers, there are three seasons that could save money: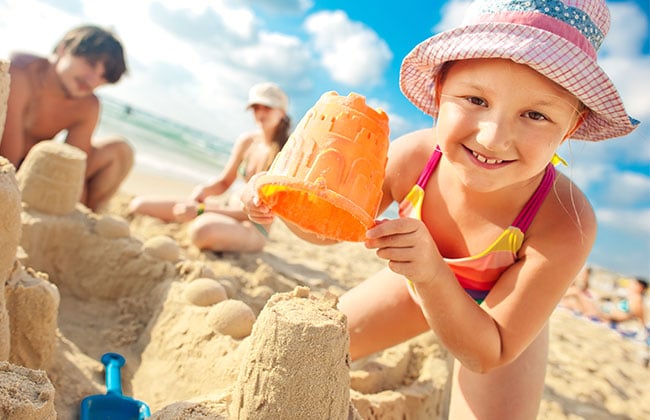 September through November
Temperatures drop a bit from the sizzling summer, but it's still warm enough for fun in the sun. While many climates are going into the deep freeze, in Myrtle Beach, temperatures stay in the 60s and 70s. The crowds also thin out as school goes back into session.
During the fall, vacationers can spend more time outside and less time spending money while encountering fewer crowds.
December through February
In years past, this was a time when many businesses closed as the weather cooled. Myrtle Beach is now open year-round. Attractions and restaurants adjust, but remain open, and often at discounted prices. And nightly rates for oceanfront suites are typically lower this time of year.
The Grand Strand also has Christmas shows and traditions such as Night of a Thousand Candles at Brookgreen Gardens.
Get the full breakdown of the best time to visit Myrtle Beach.
March through May
Spring fever has arrived, and travelers are on their way to the coast! Businesses are ramping up staff and hours, and the weather is perfect. It's not quite warm enough for swimming, but you'll definitely need sunscreen.
Families often lounge by the pool or play in the sand. Both are easier on the budget than other activities.
Budget-friendly hotel rooms in Myrtle Beach
One way to take a low-cost vacation is to find accommodations that don't break your budget. Monterey Beach Suites offers plenty of budget-friendly pricing on oceanfront suites and rooms. Nevertheless, the value is the best part. You get some incredible amenities with your stay, plus money-saving specials.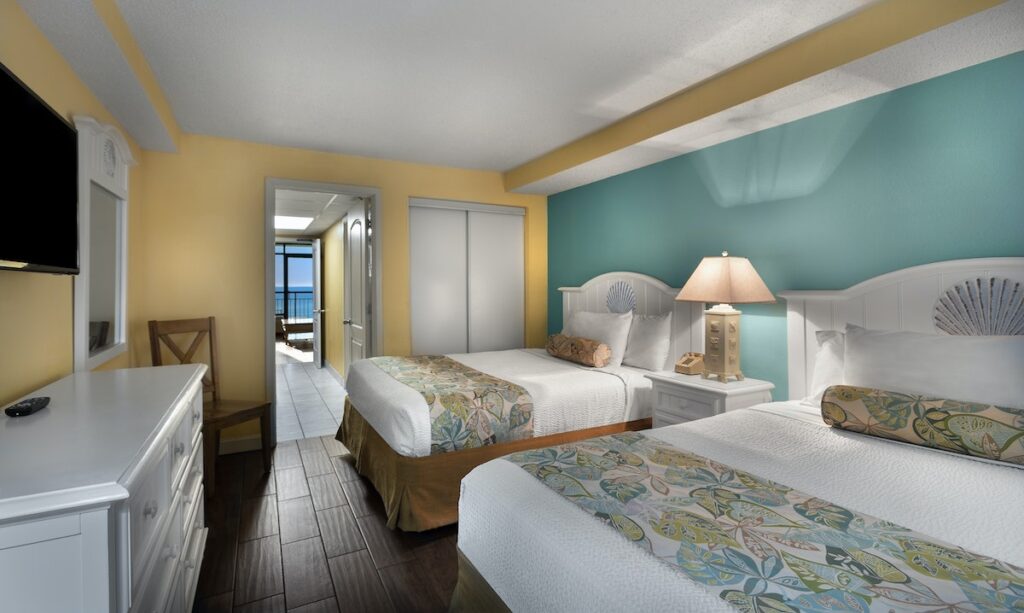 FREE and delicious breakfast
Breakfast can be expensive for a family on vacation. Enjoy a free, hot deluxe meal with seaside views to start your day, every day at Monterey Bay Suites.
The cafeteria-style breakfast features fresh fruit, oatmeal, and pastries, plus daily hot foods. Enjoy coffee, milk, juice, or hot tea with your meal. Even the pickiest eaters will find something to enjoy!
Indoor and outdoor pools
The kids want to splash around, and you'd love lounge time. Monterey Bay Suites has many options for this sort of fun. And you don't have to leave the property to find it.
Between the indoor pools, outdoor pools, and the beach nearby, you can switch things up. Pack lunch and a beach blanket and break up the day with a meal together.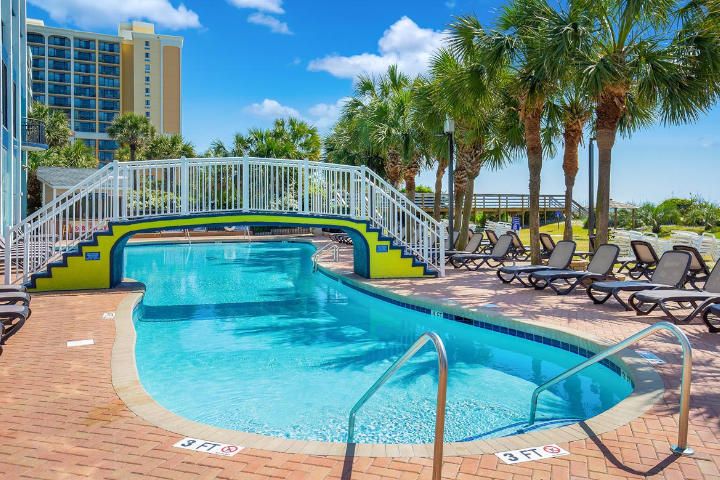 The rooftop pool and deck​
You won't find this cool pool elsewhere in Myrtle Beach! Guests enjoy a skyline view from the pool, with lots of space for sunning and reading.
Monterey Bay also features a workout room, oceanfront playground, cornhole boards, and more. Enjoy FREE high-speed Internet access for work or play.
Budget-friendly restaurants in Myrtle Beach
Of the culinary categories featured on the Grand Strand, "budget-friendly" is a growing one. Meals can be a huge expense on vacation, but there are ways to enjoy food with limited spending. Here are some restaurants around Monterey Bay Suites that get it right.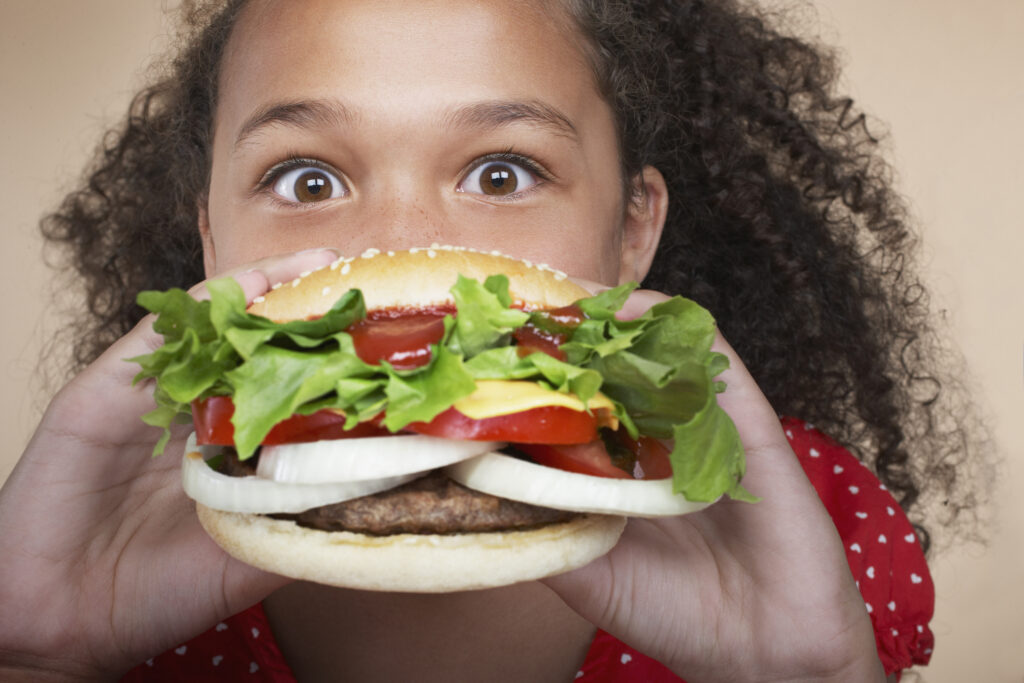 The Hangout, Broadway at the Beach​
Address: 1181 Celebrity Circle, Myrtle Beach
Phone: (843) 385-9811
4.6 miles from Monterey Bay Suites
Grownups can behave like kids in this cool eatery. At The Hangout, kids eat for free (see the restaurant website for details). Enjoy comfort food, cocktails, live music, and a kids' play space.
Order the Snapper Platter and a Hangout Premium Margarita. Your kids can eat popcorn shrimp, hamburgers, chicken tenders, and more.
Dagwood's Deli​
Address: 400 Mr. Joe White Avenue, Myrtle Beach
Phone: (843) 448-0100
4.8 miles from Monterey Bay Suites
Conquer delicious sandwiches so enormous they're two meals in one! Dagwood's Deli lives up to the namesake cartoon character, famous for king-sized creations. And the fries are pretty spectacular, too.
We recommend the Shag Sandwich, with ham, turkey, and Swiss cheese. Check out the website for a deal on your first online order.
Magnolias At 26th​
Address: 2605 North Ocean Boulevard, Myrtle Beach
Phone: (843) 839-3993
3.4 miles from Monterey Bay Suites
Calorie counting isn't allowed at a place that serves a wicked buffet three meals per day. Magnolias At 26th helps you maximize your dining dollars deliciously. It's like home cooking on vacation, southern style.
Whether you go for rice and beans, pot roast, summer squash casserole, and more, leave room for dessert. You'll love the atmosphere and the service, too.
Budget-friendly things to do in Myrtle Beach
Trust us on this: You don't have to spend a fortune in Myrtle Beach to get the best experience. Ride in a helicopter, play at a fantastic playground, visit a cool art museum, and more. Plenty of activities are inexpensive or free!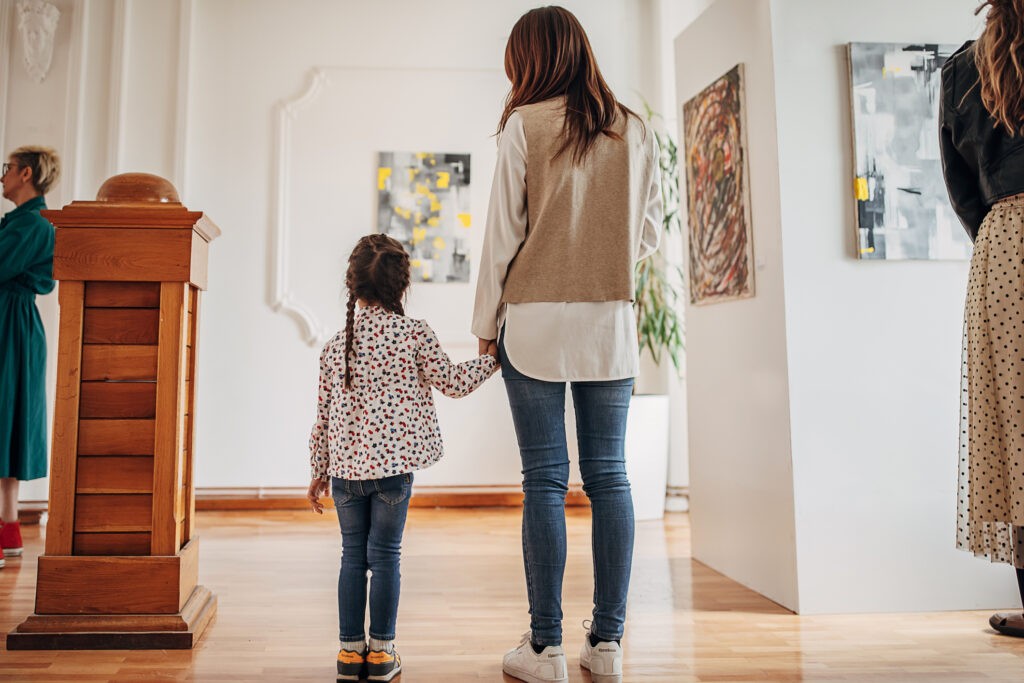 Helicopter Adventures
Address: 1860 21st Avenue North, Myrtle Beach
Phone: (800) 359-4386
5.2 miles from Monterey Bay Suites
This place is the authority on low-priced, safe helicopter rides on the Grand Strand. Helicopter Adventures has flown guests over Myrtle Beach for the best view in town for years. This outfit has low prices and 12 Robinson R44 helicopters in its fleet.
You don't need reservations, but it's a good idea to book your flight ahead of time. Choose a morning slot to avoid the rush.
Savannah's Playground
Address: 3600-3640 Emmens Avenue, Myrtle Beach
Phone: (843) 231-7914
9.8 miles from Monterey Bay Suites
It's nice to find a park where everyone can have fun. Savannah's Playground is a family experience, with a variety of equipment for kids. It's a clean, spacious playground where little ones have plenty of room to roam.
Visit Crabtree Gymnasium, an interactive playground, Harmony Music Park, and more. This enabling playground features ADA-approved playground equipment and structures.
Franklin G. Burroughs-Simeon B. Chapin Art Museum
Address: 3100 South Ocean Boulevard, Myrtle Beach
Phone: (843) 238-2510
8.8 miles from Monterey Bay Suites
If you like local history, this site is just right for you. The Franklin G. Burroughs-Simeon B. Chapin Art Museum is FREE to visit, too. It's a cozy spot to see modern works, with art and gifts in a shop on site.
Check the website for schedules of kids' art events and classes. The museum features rotating visiting exhibits, so visit every time you go to the beach.
No matter when you visit Myrtle Beach, when you pick the right hotel accommodations and use our budget-friendly itinerary above, you'll make new vacation memories without spending an arm or a leg.